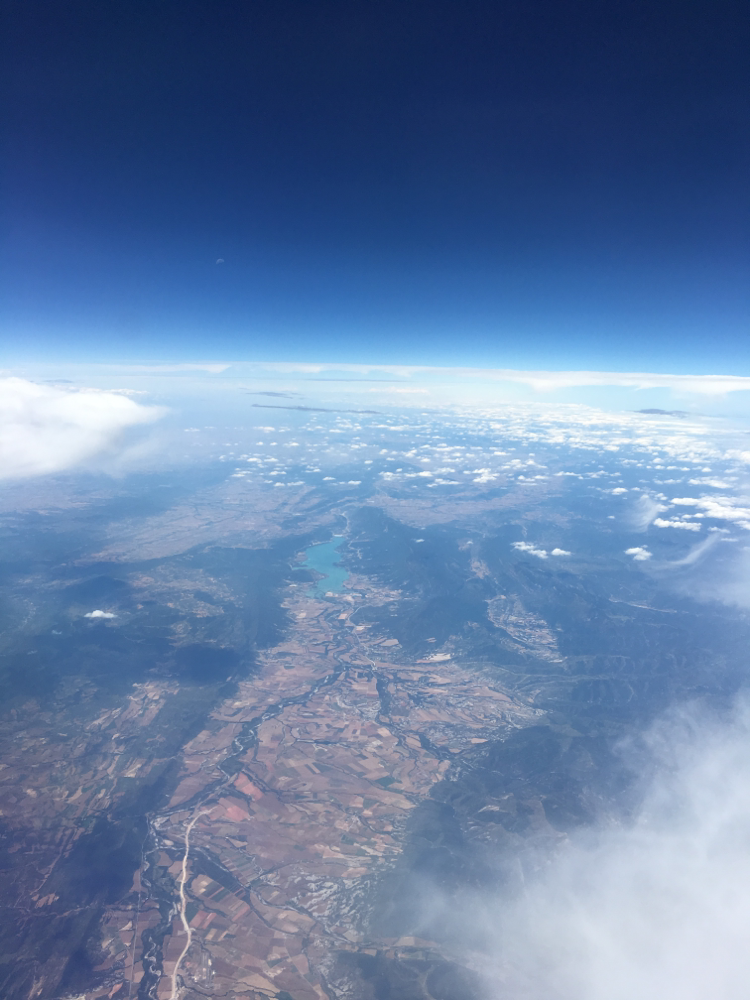 The alarm rang at 4 am. Apparently we didn't even need the alarm because we hadn't slept a bit because today we were finally traveling to Seville. After having breakfast we met up at the train station to catch our bus to Memmingen, a teeny tiny city in Germany from where we flew to Seville. After about two and a half hours we finally arrived. Unfortunately on the way to our host family Helena's bag broke, so she had to carry 15 kilos by herself - good job Helena!!
But after 15 exhausting minutes we found the apartment and met our host mum, who is very friendly and helpful. We also have a "host cat" named Sia - grey with green eyes.
After unpacking we met Flo at the Black Swan Hostel and went for a walk through the city and then went straight to bed (travelling is very exhausting).
Seville is one of the most beautiful cities we have ever visited. 
Stay excited for our next blog post - adiós amigos
Helena & Lisa