You have to pay £35 to get a good view above the city from the Shard or from the London Eye. In my opinion it is disgusting to demand that much money for a view. That´s why I searched for alternatives. Here are some amazing spots to visit on a budget.
Primrose Hill
Around 300 meters away from Regent's Park and near Camden Town, Primrose Hill offers a truly amazing view above the city from the northwest. You can see all of the important and famous buildings along the River Thames and also from Canary Wharf, the new part of London. My tip: Bring a drink with you and enjoy what you see while the sun goes down.
Sky Gardens
This awesome building is around 100 meters high and offers a 360 degree view above the roofs of London. Sky Garden is a great alternative to the Shard or the London Eye. Entry is free and after a 10 second long ride with the lift you reach the top where a bar is located. There are only windows and you can see in every direction. My tip: Book free tickets to skip the lines. If you are too lazy you can just go there after 6 pm and try your best because then entry is also permitted for non-ticket holders.
Greenwich Park
Greenwich is a suburb which is in the shadow of the massive tourist attractions. Not a lot of people make their way to Greenwich, although it offers great opportunities. You can visit the Cutty Sark ship, Greenwich Park, the observatory and some museums. If you want to catch a great view above the skyline go to Greenwich Park next to the observatory. From there you have a breathtaking view above the center of London and especially above Canary Wharf from the southeast.
If you agree or disagree, or you have some other suggestions don't hesitate to share them in the comments!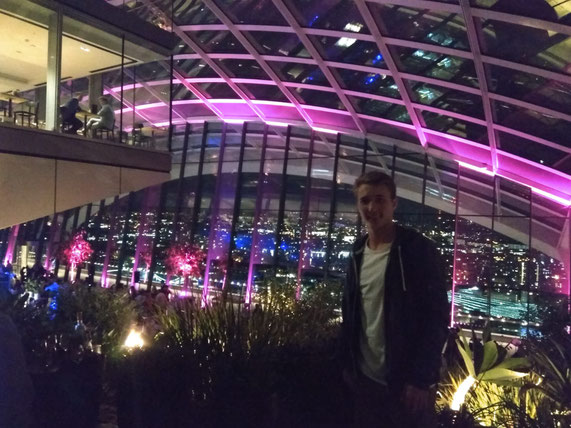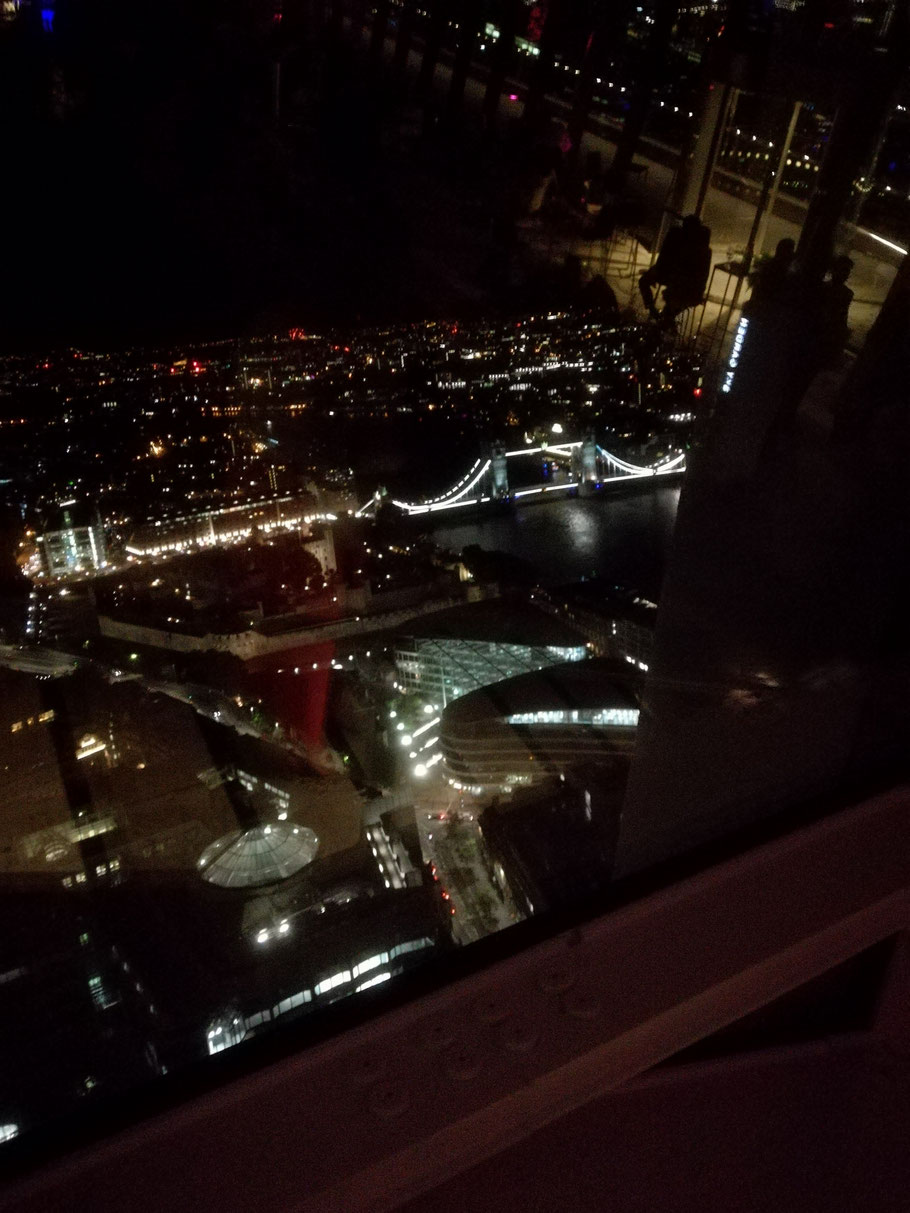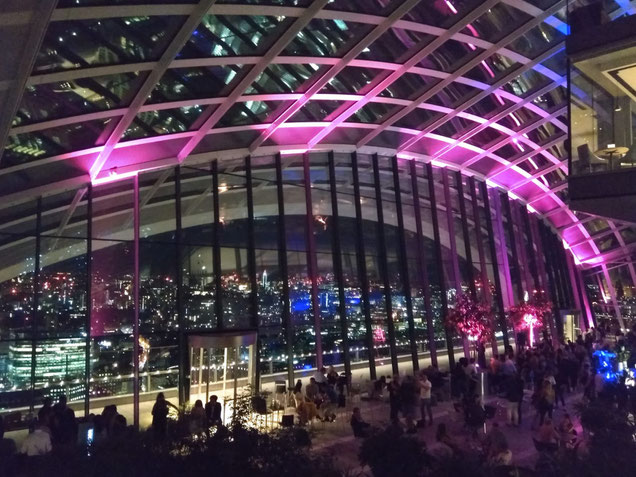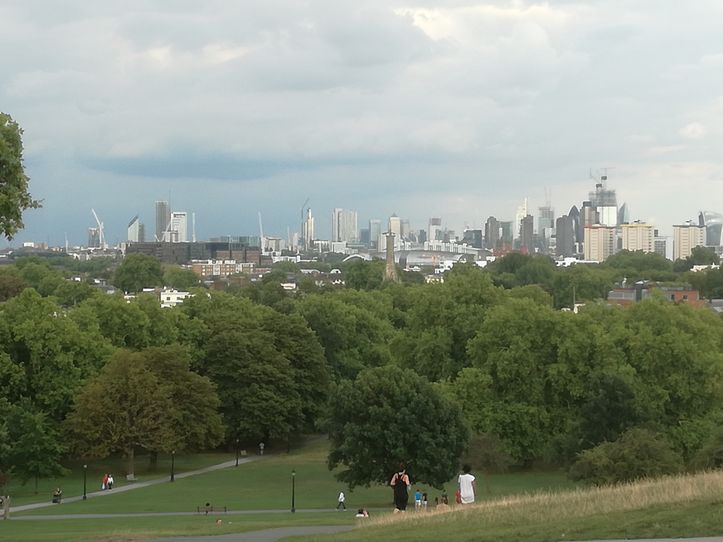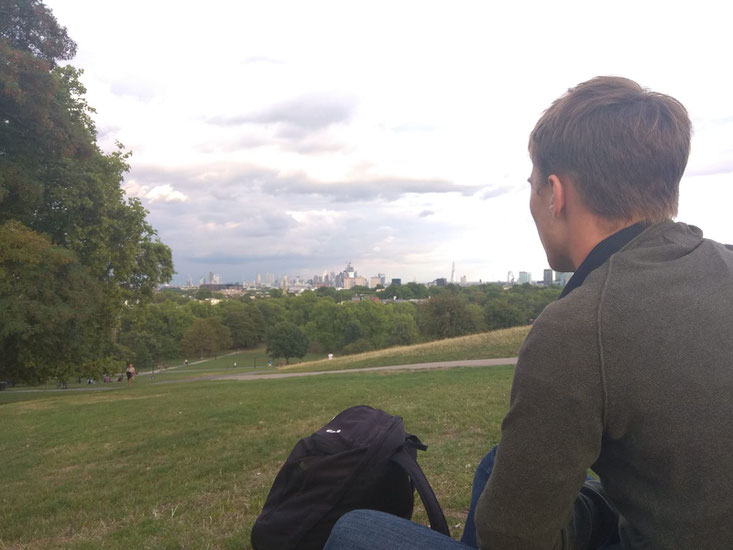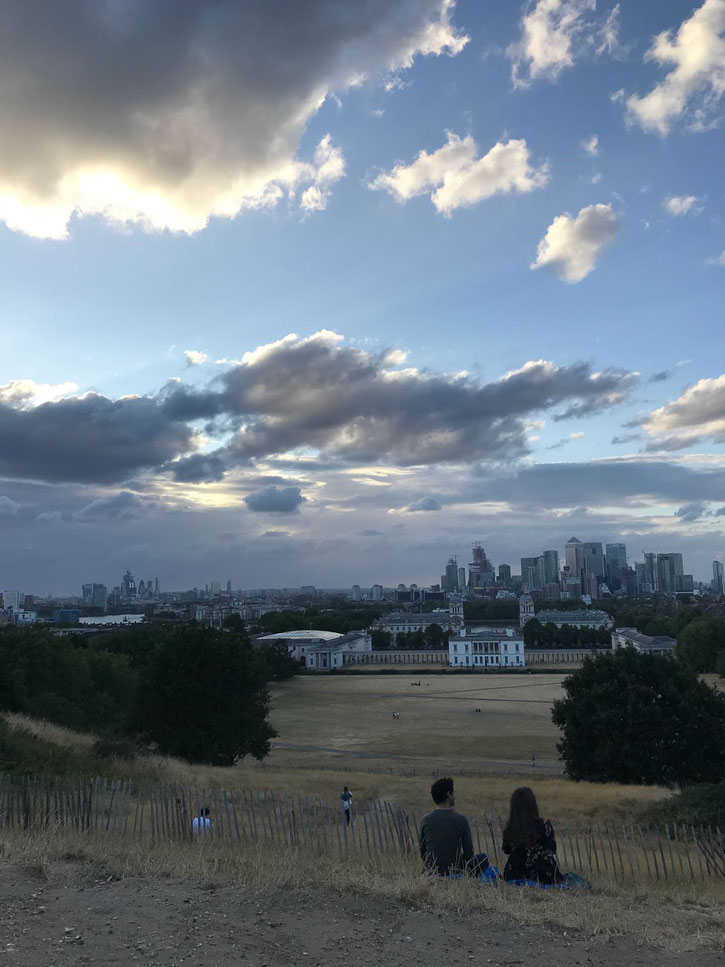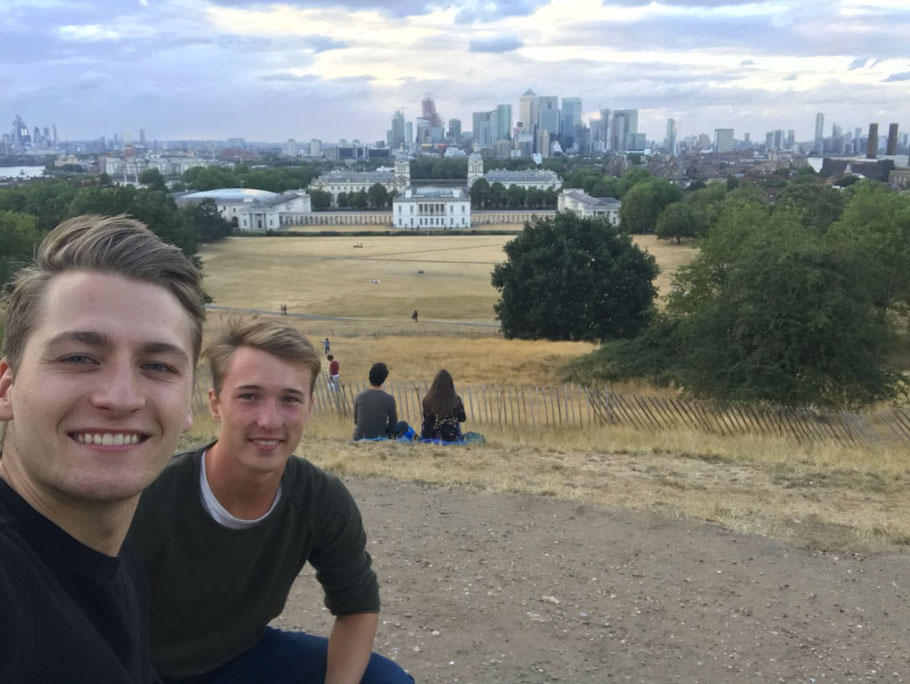 The first three pictures are taken from Skygarden. The two following ones are from Primrose Hill and the last two ones from Greenwich Park. In the last picture you can also see one of my friends,    Lukas. 
Nature, Science, History, Arts, Geography and many more. In my next blog you will be able to discover what these things have in common.
See you!
Michael