€10 for the Science museum in Austria! Museums are education and that's why they should be free! I think that's one of the reasons why nearly all of the museums in London are free and are run by voluntary donation. There is a big choice of museums with different topics and I want to present you some in this blog:
Science Museum
The museum informs about space, flight, engines and much more. There is a new exhibition about engineering and about getting to know your own body and brain better.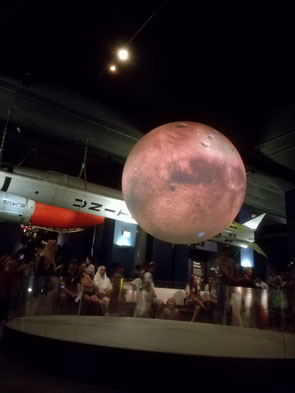 Imperial War Museum
This was my favourite museum. I've also spent a lot of time there. I was able to expand my knowledge about the first, second and cold war with very interesting approaches of showing the history. I think it is important to provide possibilities like this to inform people about what happened.
 Museum of London
As the name says this exhibition covers the history of London from the time of the Romans to the development which takes place now. The position of the museum is perfect. It is near the old city walls. They are also included into the exhibition. the highlight is the torch of the Olympic Games 2008 hosted in London, which was an architectural masterpiece.
Museum of London Docklands
This museum is situated in Canary Wharf, the place where ships reach the city first if they come from the sea. The museum is amazing, but the topic is too dry and narrow for reading through everything in my opinion.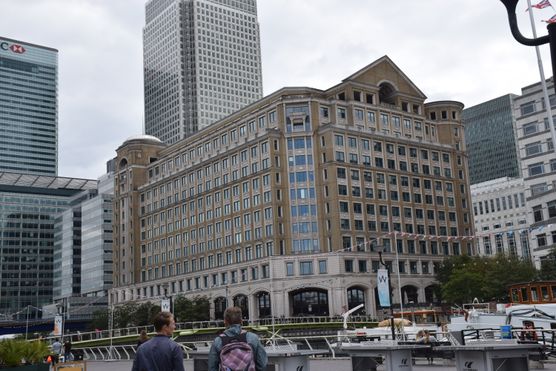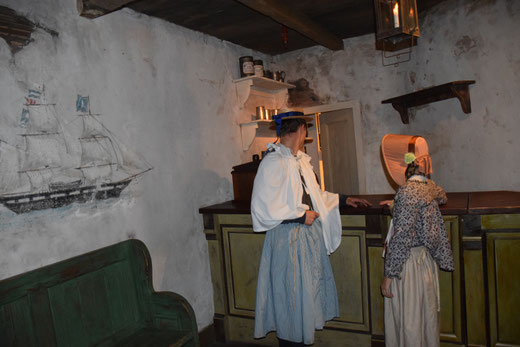 You also had the possibility to dress up like those in the 18th century and walk thourgh the fictional harbour city from that time, which is quite fun. 
 The National Art Gallery
In this museum, there are some of Europe's most important paintings. From Rembrandt to Michaelangelo they have a lot of art by the world's most important painters in their exhibition. What was interesting for me to see was the change of the topics they painted in the different centuries.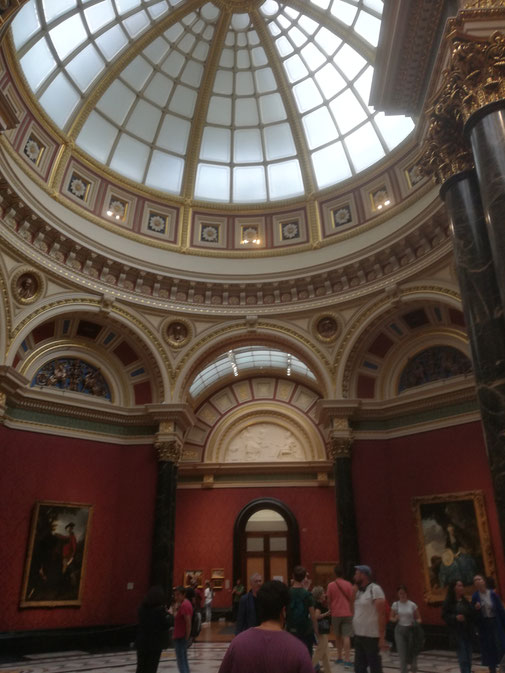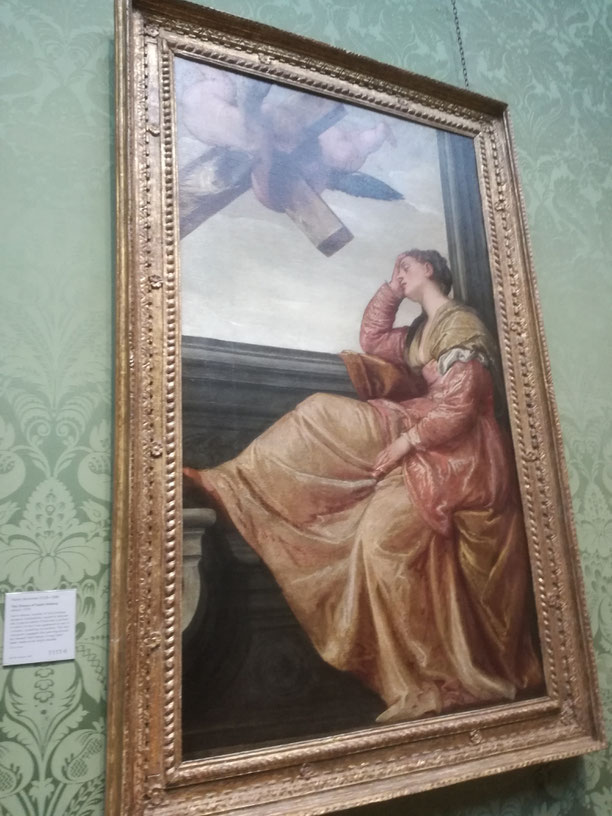 Natural History Museum
From the biggest over the highest to the oldest animal. From stones to the most important evidence of human being. you can find everything in this museum. It is located perfectly in the world-famous Victorian buildings in South Kensington.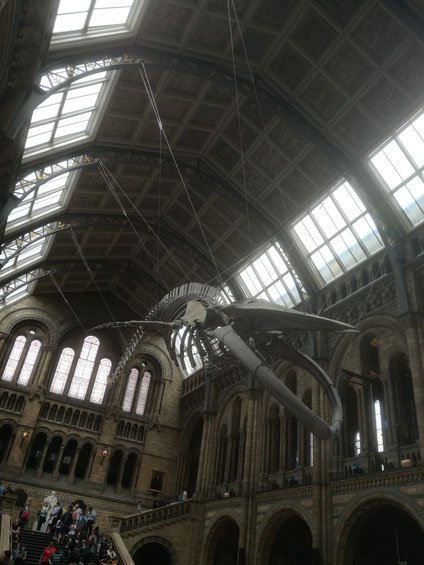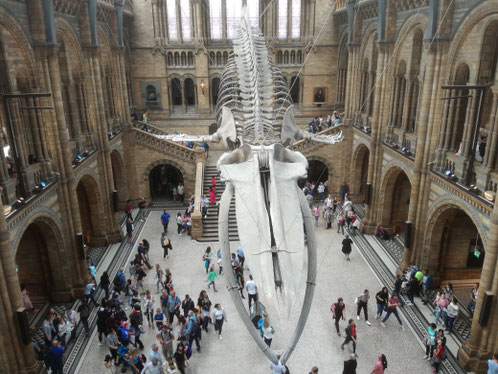 Overall I want to say that in London you get the opportunity to visit modern and highly recommended museums for free. In Austria you would pay a lot for high quality museums like the ones you have in London.
It is also important for me that you don't take my impressions too seriously and that you make your own picture.
Share your experience in the comments for everybody!
In the next blog you will experience something about what the districts Stratford, Chelsea and Tottenham have in common. 
Best wishes and see you
 Michael