What's the dream? What's the dream for a football fan? England and especially London!
In my opinion London is the capital of football of the world. Several clubs like Chelsea, Arsenal, Tottenham, West Ham and many more are in the Premier League and one can also see them performing well in international business.
England also has the most attractive league worldwide. In this league the title race (except for Manchester City last year) is open till the end.
As a tradition lots of English people meet at a pub for a burger with an IPA, a cider or a Guinness to watch a match.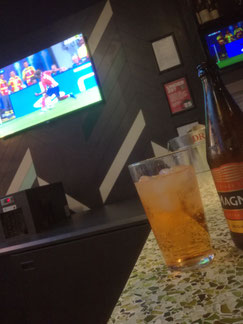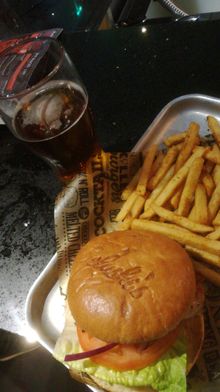 Unfortunately it is really hard to get match tickets for a Premier League match as a non-member, because mostly match-packages consisting of several games are sold. When the matchday tickets are then offered for the general public the clubs charge outrageous amounts for these tickets.
I had luck and came there during pre-season when the friendly games are hosted. I was able to catch tickets for a match between Chelsea and Lyon.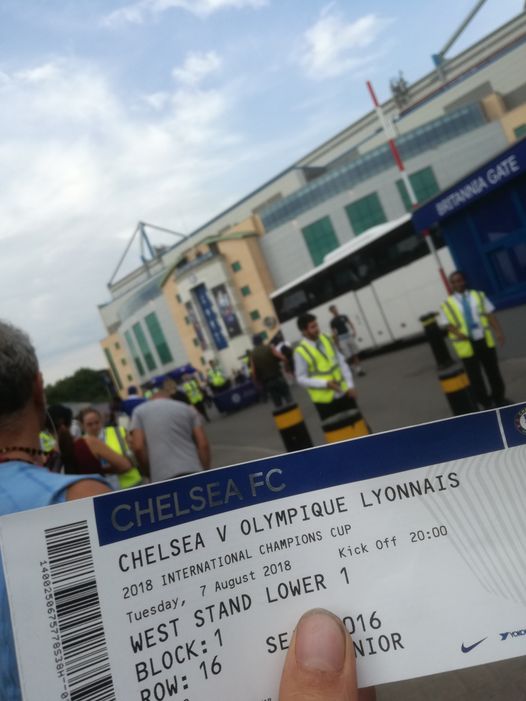 The atmosphere was surely not the same as it would be during a Premier League match, but it was a unique experience to be part of the crowd in the stadium of an English top club. The tempting game had to be decided in a penalty shootout. It was a very special feeling to see some of the world's best football players like Hazard or even better ones like World Cup winner N'Golo Kante and Giroud for example.
In the area I lived, West Ham was the local club and the traditional stadium is only 15 minutes on foot from my accommodation. They moved to the Olympic Stadium which enables up to 60,000 people to watch the game. I was able to buy affordable tickets for a Premier League game against Wolverhampton Wonderers.
It is hard to imagine the logistics which are necessary to bring a big number of people to and from the stadium. Around the stadium all streets are closed for traffic.
Before the game starts all the fans sing "I'm forever blowing bubbles" an amazing tradition.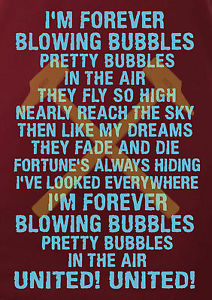 Unfortunately, the "Hammers" or "Irons" (West Ham) were defeated by a last minute goal and lost 1:0 which brings them into a difficult situation to be able to stay in the league. Nevertheless, it was an amazing experience to be part of the best league in the world for me as a football fan.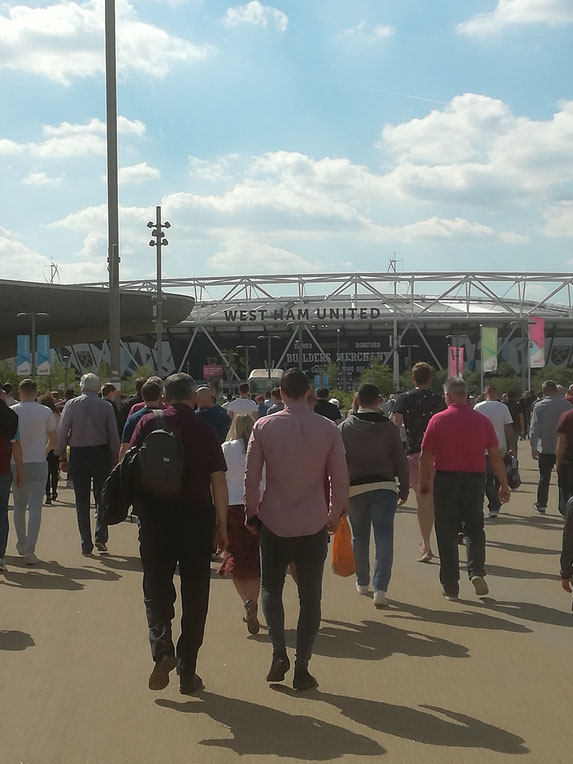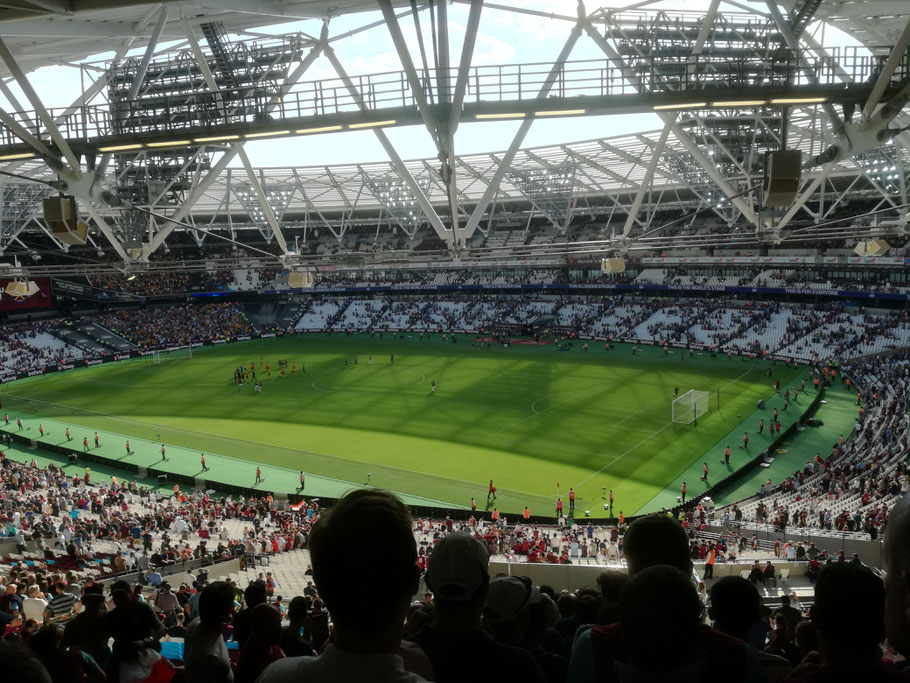 If you now want to visit or live in London some time read my next blog!
Best wishes and have a good time!
Michael