8 Million inhabitants and the number is still growing. Meet people from all around the world and experience different cultures. Live or travel to one of the world's most interesting cities and see the Palace of Westminster, the London Eye, Tower Bridge and many more sights.
I'm talking about living or travelling to London, an amazing thing to do and a lot easier with the tips below:
Uber 
If you have to get home after a night-out or simply want to get from A to B in the shortest possible time, download the Uber app and register with your credit card instead of taking an expensive cab. The app is easy to use and it is cheap to travel with.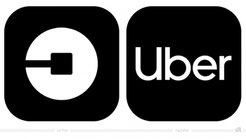 Oyster Card 
The Tube is the fastest way to travel around London. Trains depart every 2 minutes. They go from 4am to 1 or 2am the next day. The only problem is that if there is a problem, for example with signals, in the morning you don't have an alternative and thousands of people have to wait. Buses drive 24 hours and have a huge network across the whole city. Travelling is a lot cheaper if you pay as you go with credit or charged Oyster Card. There are also weekly and monthly Oyster Cards which could be a cheaper alternative if you use Public Transport a lot.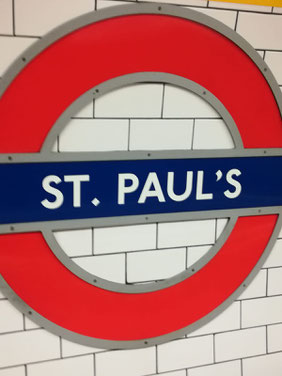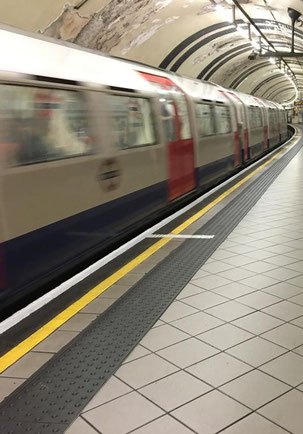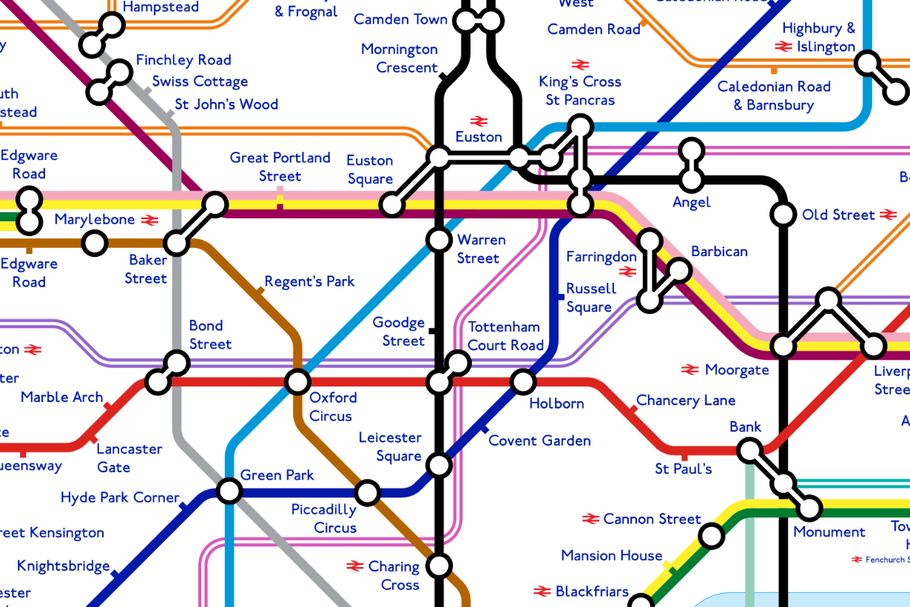 visit.britain
There are a lot of good offers to choose from on the app and the website of visit.britain. I also found Merlin's Magical Pass (which I'm going to tell you about in one of my next blogs) and cheap theatre tickets there.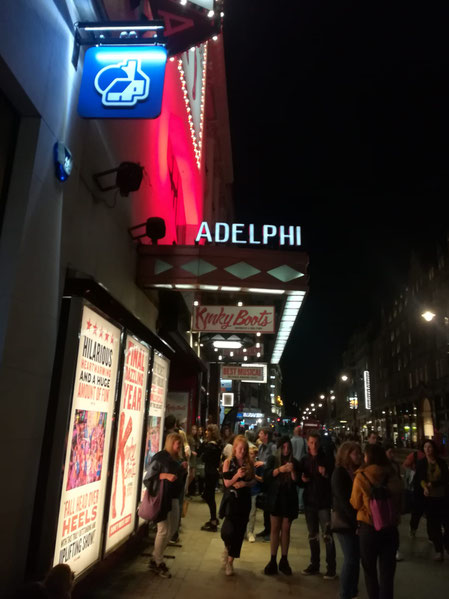 Comedy, musical and combi tickets
London is famous for its stand up comedy, musical, theatre and opera offers. You can get tickets from £15 for good musicals and free entry for comedy. Combi tickets are available for the Monument and Tower Bridge Exhibition. With them you get a discount of 20% off the regular price!
These pictures were taken in front of Tower Bridge when my family came to visit me. 
Monese
If you work in London and get paid in the English currency it is advisable to get an English bank account. This is not really easy to do at a bank in London, but really easy with the online bank Monese. Another advantage of the English bank account is that you don't have exchange rates and charges on cash withdrawals.
Moneytransfer
In case you need to transfer money into another currency there can be high transaction fees. With moneytransfer you normally get the actual exchange rate with low charges.
citymapper 
To make your way to the sights a great alternative to Google maps is citymapper. It shows you different alternatives like the Tube, Uber, bike or walk and also shows you the fares accurately. It is available in a lot of big cities at the moment, unfortunately not in Salzburg yet.
Santander Cycles
Hyde Park, Regents Park or the bike routes along the river Thames are really huge and too long to walk. Why not take a bike for €2 a day and enjoy the city in a more convenient way. Note: a credit card is needed to rent them and you have to remember to ride on the left side of the road.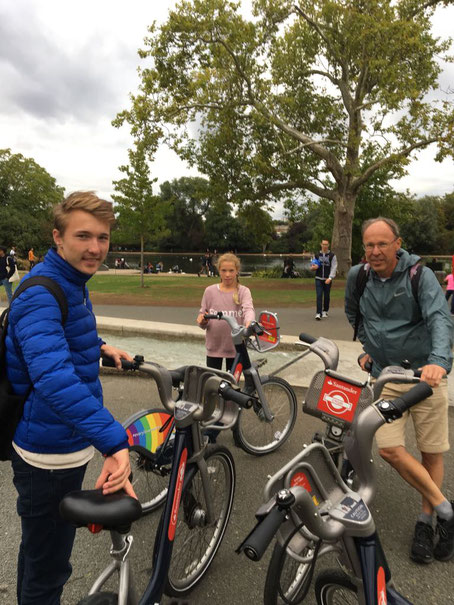 If you want to get further tips, have any questions or want to share useful things with others, please use the comments or contact me.
In my next blog I'll tell you more about the Magical London Pass how to get it and you'll also get a review of the attractions I've visited. 
I hope to hear from you!
See you soon
Michael