London - the city that never sleeps! Amazing nights out are predicted if you come to a city with nearly 9 million inhabitants. No sorrows about finding your way home with the night-Tube which runs all night on Fridays and Saturdays and the buses which are available every day for 24 hours. You can find something for everybody in this city! Some suggestions from my view are written down in this blog.
Belushies
If you want to watch football and enjoy a beer or a burger this is the place to be. They show nearly every sports event and have a good quality of food. If the night is a bit older they also give you the possibility to play beer-pong or show your musical talents by singing karaoke.
Koko
This club which is situated in Camden is unique. It is an old theatre where the stage is now for the DJ, the seating space is the dancefloor and the lounges are bars now. Famous are there every month!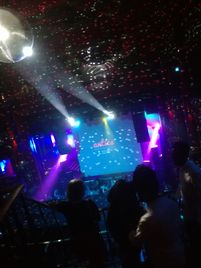 Soho
If you go to this district of London an amazing night-out is guaranteed. the bars and clubs are numerous next to each other in the streets of Soho!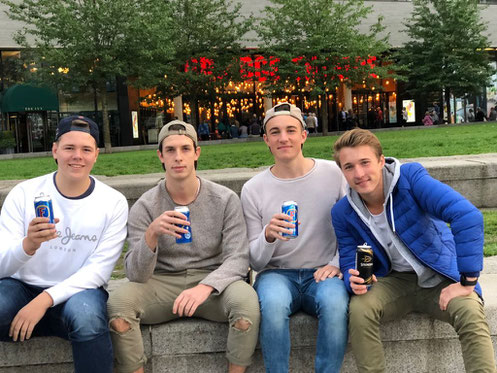 Camden Head
This is a pub which specialised on comedy. They have an act every day. There have also been a lot of famous comedians!
Just make your own impressions and get to know new people from all over the world while going out there.
Have fun!
Michael