Once we heard about the Erasmus + program, everybody was curious and wanted to apply for it. It is not just quite practical because we would have to do an internship anyways, but it also enables us to have a great experience abroad that is even financially supported by the EU.
As I and a couple of classmates decided to work in Brighton, UK, we have gone through some weird weeks. Due to delay after delay of Brexit and tonnes of negotiations and speculation we eventually ended up with the UK remaining within the EU until end of October (we hope!), which was great news for us as we can now do our internship without the fear of not receiving money.
(Special thanks go to Mr. Crewe who was probably even more annoyed by Brexit and who was presumably even more worried about us not going to Brighton than we were.)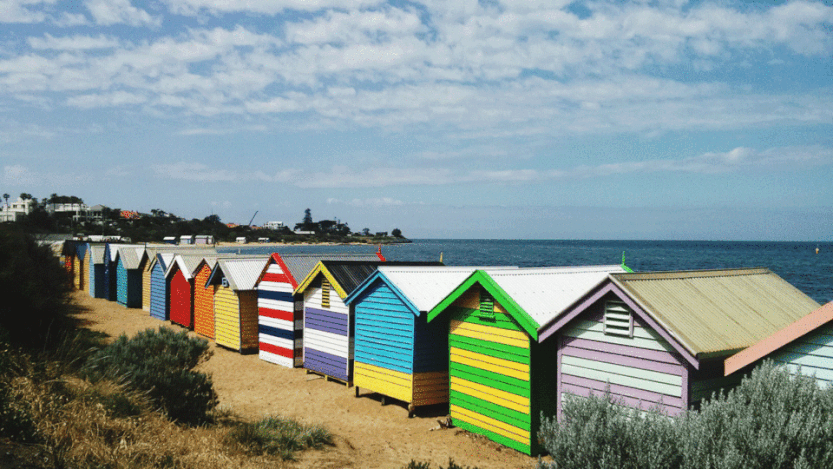 The best and most important news though is that yesterday our application for Erasmus + was accepted and therefore we can now finally book our flights and plan our further stay in more detail which makes me super, super happy. I'm very excited about the whole project and I am already looking forward to meeting new people and facing new challenges.
To sum it up, I'm relieved that we are now able to participate in the programme and I bet, it will be an astonishing life experience. Now I just hope that UK won't mess up everything by making some political changes, unfortunately I am confident that they could somehow do, but I think chances are below 0,1% so everything should be fine haha.
Let's rock! [Actually that's pretty much a pun on probably the most famous book ever written about Brighton. Anyone know it and who wrote it? Answer in the comments :-)    /Mr Crewe]
Stefan Neuhofer