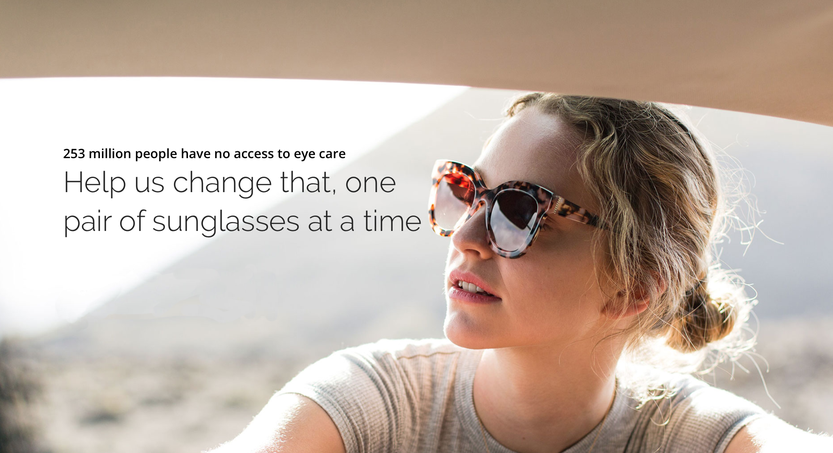 We are incredibly excited to have had the opportunity this year to partner with Pala Eyewear (https://palaeyewear.com), the sustainable sunglasses brand. When I got in touch with the founder, John Pritchard, in Brighton and told him about our Erasmus+ internship project he didn't hesitate: he offered to take a participant for a month this summer!
I sent him the CVs of all our participants planning to go to Brighton and he worked with his marketing colleague, Rebecca, to identify some to interview via Skype.
The interviews took place today, and both John and Rebecca were really impressed by the calibre of the candidates. The students too were totally enthused by the whole experience, and desperate to know who has been hired.
Watch this space: the successful candidate will be writing a blog post very shortly.