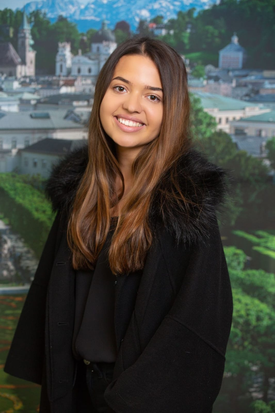 I decided to go to Seville for many reasons. However, what really prompted me to decide against going to the UK and instead travel to Spain was my inner urge to improve my Spanish. Additionally, the idea of taking a "siesta" during the afternoon seemed quite appealing to me 😉.
Nevertheless, before flying to Spain a job has to be found for me by the agency ONECO, which is located in the centre of Seville. When I found out that the interview with this agency would be in Spanish I was quite unimpressed! Even though it makes perfect sense since your Spanish skills have to be assessed so that they can find a proper job for you, it had never crossed my mind. So I came up with a plan which worked out quite well for me: Talk your head off so that they can barely ask you any questions. This way you can't misunderstand any questions and can easily prepare!
Having successfully done my job interview, nothing can stop me from gaining unforgettable experiences in Spain. I can't wait to see what job I will end up with!