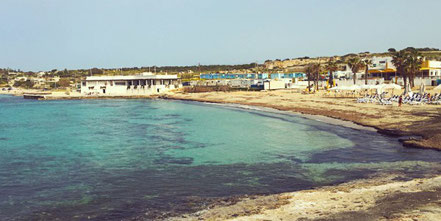 When I first heard about doing an internship through Erasmus + in October I was sure I want to participate in this project. But the big question was: where would I like to be for one whole month? First my classmates and I thought about going to Sweden. Because there is no agency in Sweden we would have to organise everything by ourselves including job, accommodation etc.  Unfortunately, we kind of missed the deadline for sending job applications, so we all decided to go to Brussels, and therefore to go with an agency, instead. So the place was settled … now the question was "when do we want to go?" For me I was quite sure I wanted to work in August because in July I have an important date. (I just have to go to a P!nk concert!!)
So we all decided to go to Belgium in August but of course there was another problem we had to face: the agency in Brussels informed us that it would be very difficult to find workplaces for us in August because everyone is on holiday then. So back to the first question: where are we going to work in August? Luckily the agency seated in Brussels has another smaller agency in Malta. It would even cost us the same amount of money we would have to finance in advance in Belgium.
So we chose to go to Malta instead, which was finally confirmed by Erasmus+ on 9th May. But that's not all. Because we now had the confirmation of our project, every student was excitingly waiting to find out where they would be working. I waited two long weeks until I finally got the email telling me that a job at a beach lido was offered to me. So I thought: I got to work on the beach for the time I am staying in Malta…. How cool is that??? After thinking a bit about it, and the pros and cons of whether I should take the job or not, in the end the advantages won and I accepted.
So now all I have to do is to wait until my exciting journey to Malta is about to start. (I can`t wait!!!!) Current situation: 7 weeks, 4 days!! 
I'll tell you how I get on when I get there...
- Julie