I already fixed my internship in Madrid in December. Back then I thought it's a long way till we get there. But time goes by rapidly. Now there's just one more monthto go. On June 28th, I am going to take off for Madrid where I'll be doing my internship this summer.
I was lucky enough to find a workplace by myself and got the chance to work for Palfinger Ibérica for 6 weeks. I don't yet know exactly what my tasks will be. All I know is that I'll probably work in Marketing and Service. However, I am really curious about finding out about it in more detail soon.
Anyway, with my employer I have been pretty lucky. They took care of the flights and the accommodation. So I had absolutely no effort with organising and booking my stay. Huge thanks for that, once again!
While most of the others are staying at host families, I'll be living in a small apartment. The resort is organised just like a hotel, except that there are about 350 apartments. So it's huge! What's more, there is even a swimming pool. Definitely going to need that in the summer!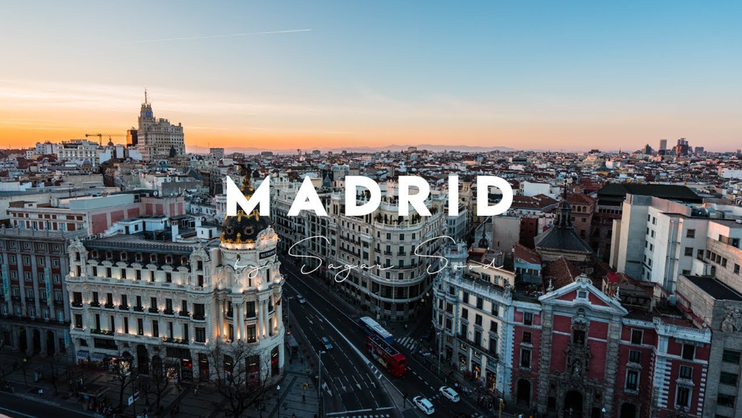 6 weeks all by myself… That's going to be a challenge, but one that I am really looking forward to. I can't express how excited I am to find out what it's going to be like living on your own and being all on your own. Furthermore, I'm looking forward to getting to know new people, learning about the culture and just having a good time.
#OneMonthToGo
Jana