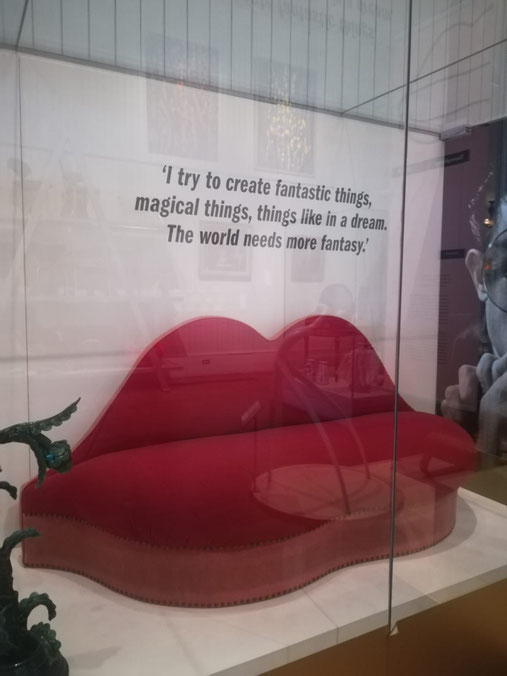 "The world needs more fantasy "
The Brighton Museum and Art Gallery is a must see for everyone who is interested in the history of England especially Brighton, fashion trends and different exhibitions. Located at the Royal Pavilion garden the museum can be reached easily.
From furniture, pottering, remains of the ancient egyptians or pictures of the Wildlife Photographer of the year, there's definitely something for everyone to see and learn about. Taking pictures is more than welcomed except the Wildlife exhibition where stunning photographs of photographers all over the world are shown – definitely worth it!
Another thing which must be visited while staying in Brighton are the Seven Sister Cliffs. It took us 50 minutes with the bus and the view from the above is astonishing. We took a lot of pictures but what must be mentioned is that you should not go near the edge and that's what we did. Luckily nothing happened. After some cool shots we head back to Brighton where we tried to do a barbecue. Well, in the end it didn't turn out as delicious as we thought it would but at least we tried…
I would also recommend everyone to visit London while their stay in Brighton. Whether visiting the National Gallery, Buckingham Palace or just taking a walk through China Town – you won't regret it. If you want to try specialities from all over the world you should have a look at the Camden Market . From food to jewellery everything can be bought there.
Annika