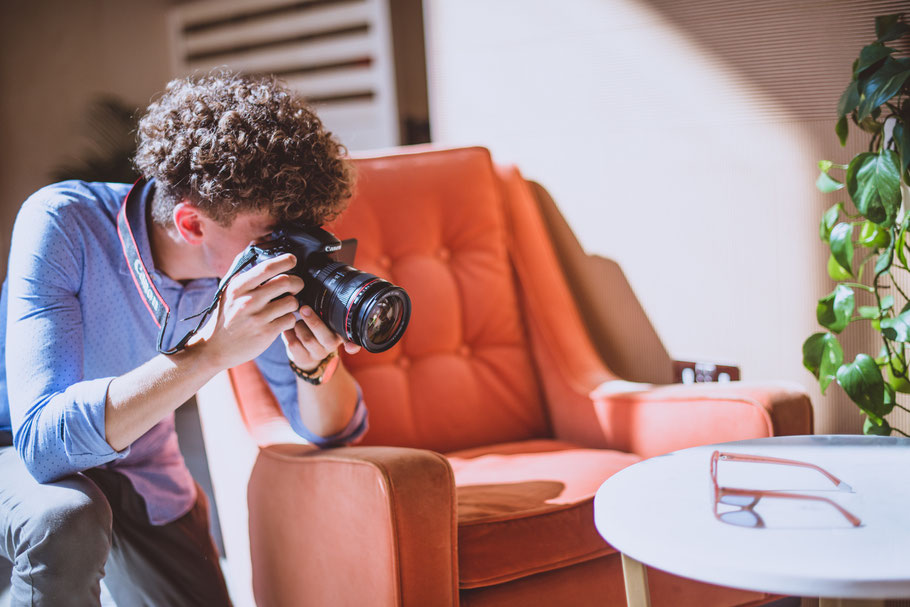 I´ve already talked about how I got my Erasmus Placement in a previous blog, this should give a little more insight on what it´s like to work here. First of all, I don´t work in a traditional office. It´s a co-working space called Platf9rm, meaning, I work in a great space with a lot of interesting people from different companies. I quite like the vibe this whole place has, everybody looks out for each other and it´s incredibly easy to strike up a conversation.
I work along side John Pritchard, the founder of Pala eyewear, a company that produces sunglasses and gives back a lot to Africa. It´s inspiring to work here and nice to know that my work actually matters and makes a difference in the world. Since it´s a smaller company (I´m the third employee!) I can do a lot of interesting work that no intern would usually get to do. John just doesn´t have time for this kind of stuff, but it´s still important.
My tasks include: Video and Photo editing, Google Analytics, Hotjar, Photography, Sales (stand at a festival), Research on how to improve various parts of the business, managing the Instagram account and engaging with the community, Email correspondence with Potential stockists, design and creative work and many MANY more. Geez Louise! What a list.
I have learned a lot of different things here that will be extremely valuable for my future. This has been a great opportunity for me and I want to express my gratitude towards John and Rebecca for actively trying to give my such a huge variety of tasks and making sure I get as much experience out of this as possible. I could not have wished for more and I never imagined it to be this exciting.
On top of all of this, I was allowed to choose one of our stylish and sustainable glasses from the shop and John gave me a Pala shirt. Seriously wicked!