Introduction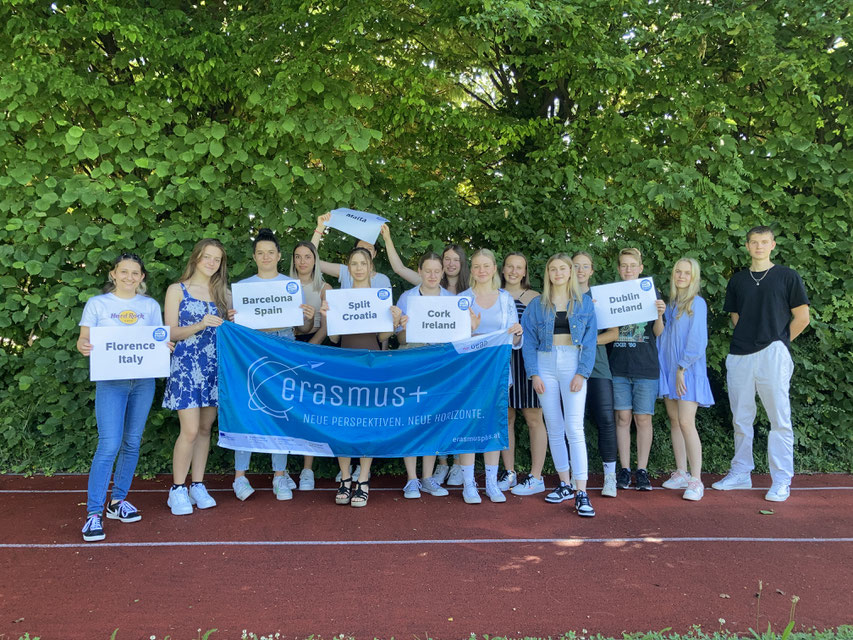 On a beautifully sunny end of June morning the participants gathered for a training day in preparation for our mobilities.
As well as taking these photos we discussed:
travelling during the pandemic
blog writing
what could possibly go wrong? Dealing with problems
Good luck to all of you and have an amazing adventure!