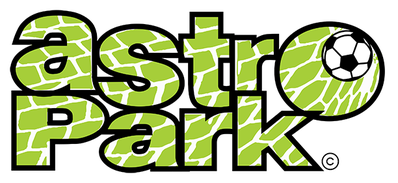 Hi! My name is Lea and from 4th to 29th July 2022 I will be working at Astro Park in Dublin. 
Astro park is a Premier All-Weather Venue for Football, Family & Group activities located in Coolock and Tallaght. I will be placed in Coolock. Astropark is Dublin's best all-weather venue for 5-aside football, kids parties and all-round great fun. They cater for all ages and specialise in Corporate Activities as well as kids' outdoor camps. For example, bubble soccer sounds very entertaining. 
I can already see myself working there, as I really like doing sports and the dress code - sporty/tracksuit & trainers - fits my aesthetic perfectly. 
I am already very excited for my trip and although it will be a challenge I think the experience will be more than worth it. 
See you next week!
Lea