---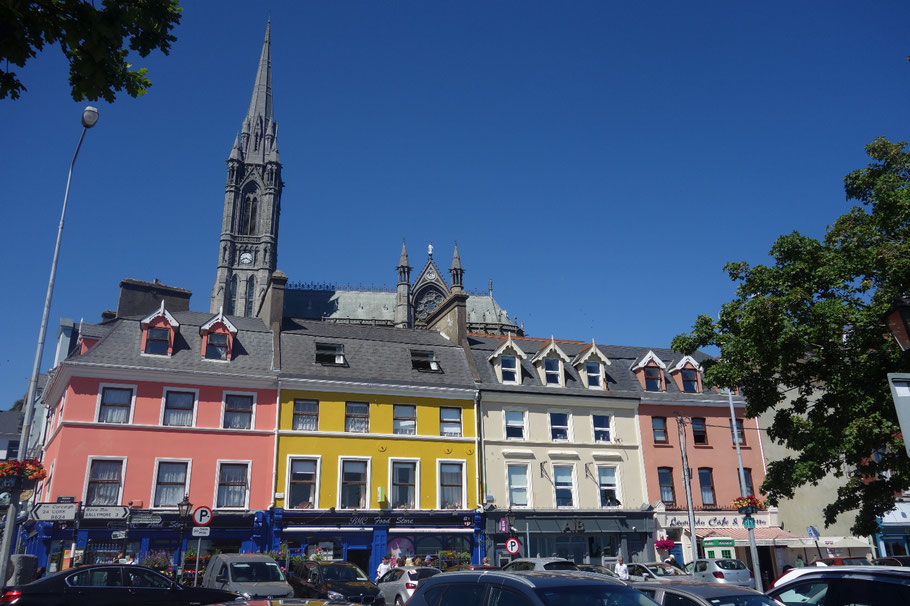 ---
Hello and welcome to Chapter 1 of Isi's Ireland Chronicles!
The first week is already over and somehow it feels like I've only been a day here. Time flies by a little too fast.
But anyway, the first week has been amazing.
About my accommodation: Maria and I live in the city centre which is a great location, because we almost never have to take the bus so we're saving a lot of money on public transport. Our appartment is small, but cute. The only problem we had was that it was a little dirty when we arrived. The floor was sticky and the plates and glasses weren't clean which was annoying so the first thing we did was clean - perfect activity after spending an entire day travelling... We immediately informed the host about this and in the end everything went well. Also the building we live in is very old so it was a big change but we got used to it pretty soon and now we really like it.
My workplace is nice as well. I work together with another intern from Germany. We immediately got along and it's great to have someone to talk to - even though it's not helping me to improve my English since we talk in German all the time, but i still need English to talk to the people at work so it's fine. So far our tasks have been making social media posts and managing all the social media accounts, helping people who come in to the co-working space and other tasks. I really like my workplace and the people here.
I spent my freetime exploring Cork. I visited a University together with my colleague and it looked just like Hogwarts. At the weekend I traveled to Cobh, which is a city located right next to the ocean a little outside of Cork, together with Maria. If you ever come to Cork or somewhere near you have to visit Cobh: it's a stunning place. On Sunday we went to Galway by bus. It took us 2h 45min to get there. Galway is definitely worth visiting as well.
We've been really lucky with the weather so far. It only rained twice, which is quite unusual for Ireland. But I can't complain :)
Those are my experiences so far. I'll keep you updated.
See you next time!
---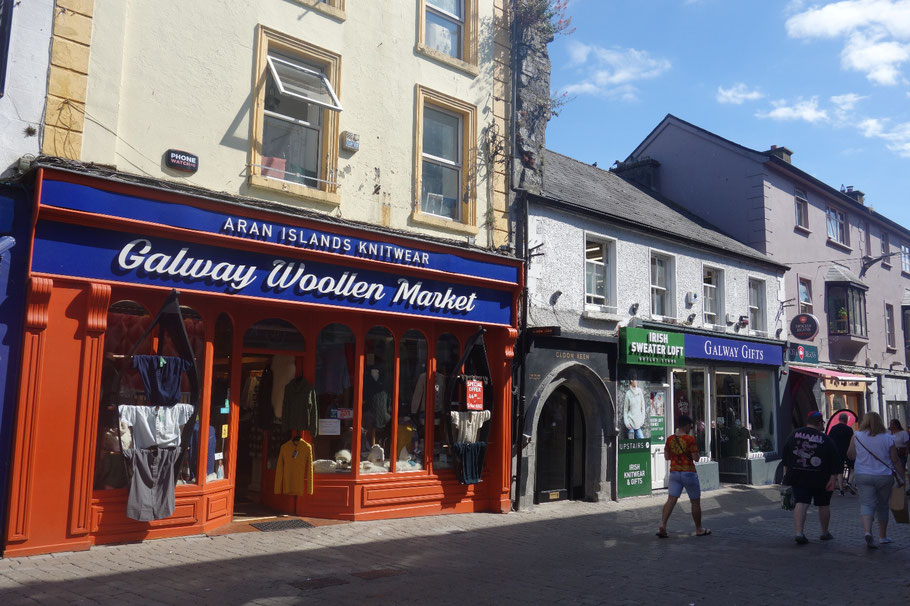 Click down below to read the other chapters of Isi's Ireland Chronicles!
---
---