---
Hey and welcome back!
Week three has passed and if you want to know what happened keep on reading ;)
During the week I was busy with work. My colleague and I pretty much worked on the same tasks as last week.
Funny story from work: In the second week we got a new coffee machine where you have to put the milk in a separate "bottle". We forgot to put it in the fridge while no one was making coffee... can you imagine what happened? The milk turned to pudding :) Funny thing is - this happened three times already😂.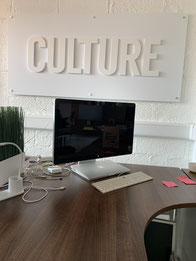 ---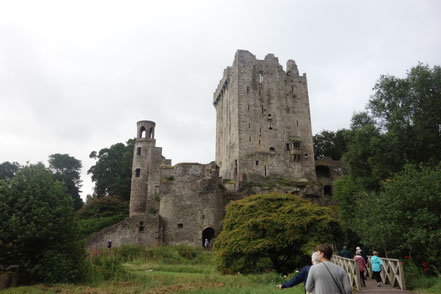 After work I didn't do anything special, just enjoying the life in Ireland. The weekend was more exciting though. 
Saturday: If you followed our insta stories then you know that we had visitors from Dublin. Together we visited Cork City Gaol, which is a former prison and now a museum.
Sunday: I went to Blarney Castle, which is located a little outside from Cork City. Blarney Castle is a Medieval castle and it was a great experience to visit these historic grounds. In the afternoon I went bowling with our friends from Germany.

---
Stay tuned for the next Chapter to find out how my last week here went.
See you then!
Click down below to read the other chapters of Isi's Ireland Chronicles!
---
---